The source for all things weird, wacky, and true crime.
#WeirdTrueCrime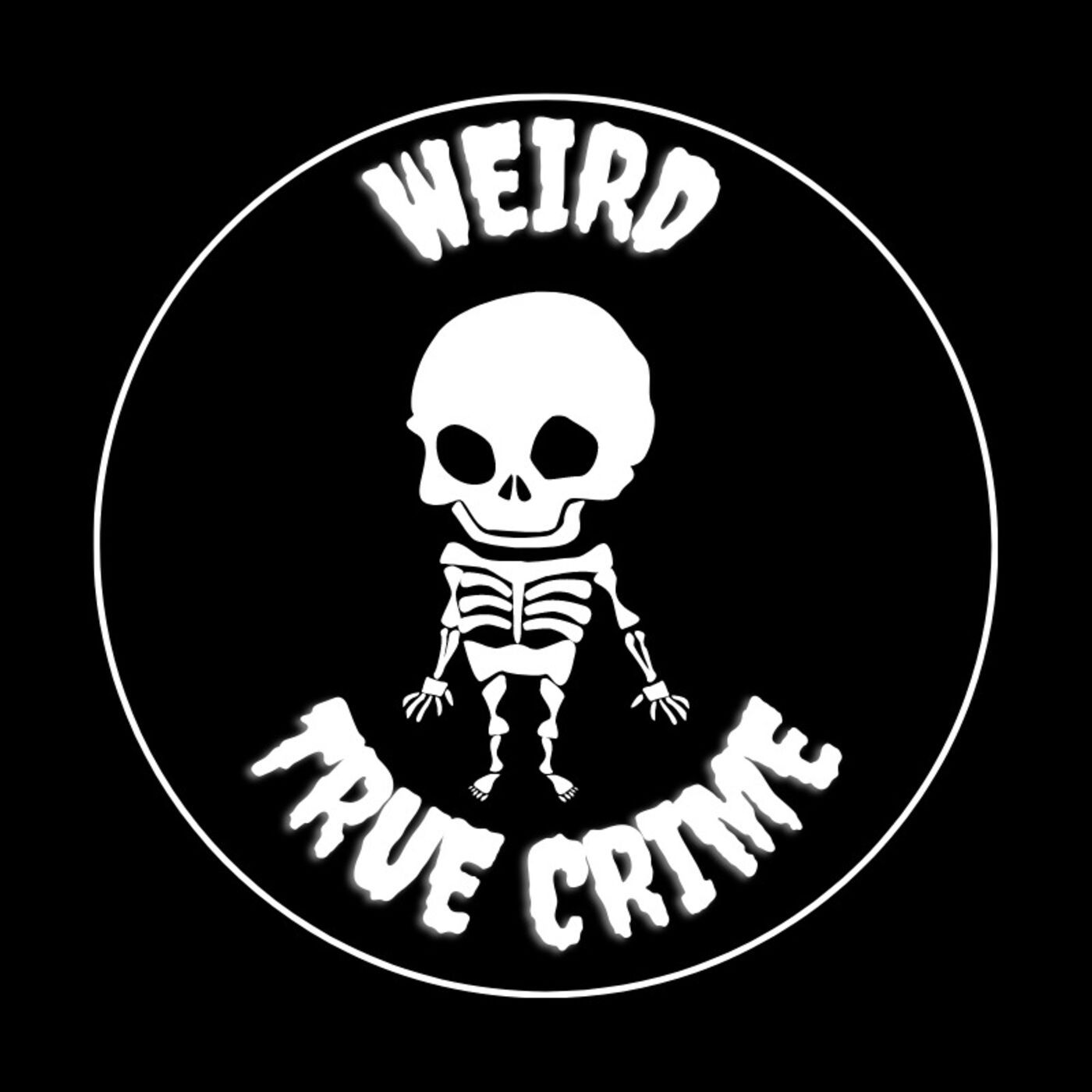 The Unbelievable Life and Death of Katie Fusco & The Murders of Stephen Pladl
–
Weird True Crime
The Night of The Dissapearance Dorothy Jane Scott disappeared from the UC Irvine Medical Center in the early morning hours of May 28, 1980. While attending an employee meeting where she worked at the Swinger's Psych Shop and Custom John's Head Shop in Anaheim, California, she noticed her coworker, Conrad Bostron was acting strange. His…

Nancy Hazel was born in November 1905 in Blue Mountain, Alabama. It's now known as Anniston, Alabama. She was one of five children and had one brother and three sisters. She actually hated her father. I think that was a common feeling between her and her siblings and her mother. From what I read, it…
Sudden onset sickness, tales of poisoned pastries, torrid affairs, and murder for hire. The twists and turns surrounding the story of Joan Robinson Hill's death are enough to make you dizzy. Did Dr. John Hill kill his wife? Or did a plethora of bad decisions make an innocent man look guilty? Joan Robinson Hill was…
The Hosts
Gina and Amber are childhood friends turned frazzled moms who love all things true crime and spooky.
Join the Community
We're thrilled to have you here! Now, if you don't want to miss an article or an episode, you can subscribe to our newsletter.
LISTEN ON
Apple Podcasts · Stitcher · Spotify